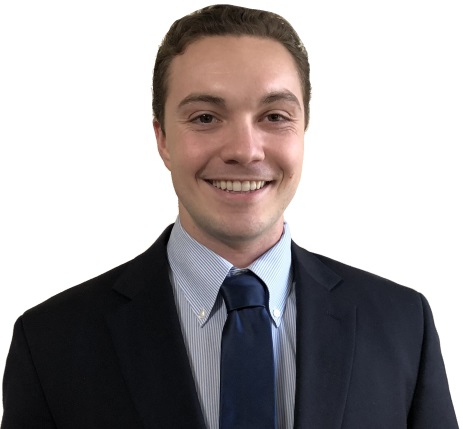 Affordable Gas + Electric (AGE) is pleased to announce the addition of David Spicuzza as Energy Consultant serving the Metro-East market.
David is a graduate of Eastern Illinois University with a degree in Mass Communication.  He previously worked with State Farm Insurance agencies in Chicago and St. Louis.  David's most recent experience was with World Wide Express, a shipping broker.  In his capacity with World Wide Express, David built trusted relationships with commercial customers throughout the St. Louis region.
In his capacity as Energy Consultant with AGE, David will manage and grow customer relationships for our Collinsville Chamber of Commerce Electricity & Natural Gas Buying Group as well as customers throughout the Belleville, Fairview Heights, Edwardsville and the entire St. Louis metro-east region.  David will also work closely to advise on energy efficiency opportunities that business owners may take advantage of.
AGE is the largest and preeminent source of trust in rate negotiations and energy management in the Southern Illinois region, through its extensive aggregated bulk purchasing groups.  AGE currently represents thousands of commercial and industrial customers in the Ameren utility area, including the memberships of Collinsville, Carbondale, Marion, Jefferson County, Herrin, Murphysboro and all other chambers in Southern Illinois.  In addition to the Southern Illinois Chamber Bulk Electricity & Natural Gas Buying Group, AGE is also a partner to the Southern Illinois Aggregation Partnership, a partnership which manages the residential electric aggregation programs for over 100 municipalities, representing 65,000 residential customers throughout Southern Illinois.
"The addition of David is very exciting for us" said Jeff Haarmann, Managing Partner of AGE.  Haarmann added, "David's experience in customer relationships is great for our metro-east customer base and his addition allows us to further expand this rapidly growing and under-served market."
For more information about AGE's electricity and natural gas aggregation programs, commercial and industrial energy users can visit www.agellc.com.