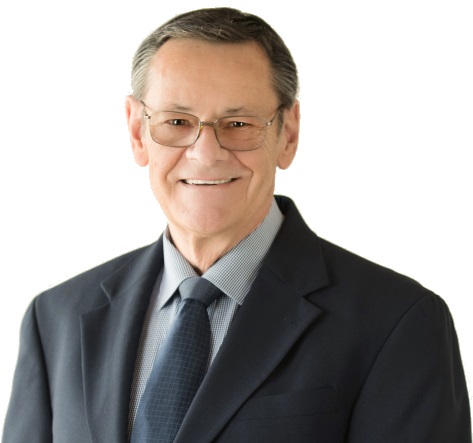 Affordable Gas + Electric (AGE) is pleased to announce the addition of Bob Kelsheimer as Sr. Energy Strategist.  Bob brings over 26 years of electric and gas utility experience to AGE's management team having worked for Illinois Power and later Dynegy.
Bob served as Senior Regional Manager and chief media spokesman for the metro-east Illinois service area and as account manager of the region's top 50 customers. Additionally, Bob is a DOE Certified Energy Auditor, having received advance lighting education training at GE's NELA Park School in Cleveland, Ohio and advanced commercial and industrial energy management/auditing education training from the University of Wisconsin in Madison.  Bob developed and oversaw the commercial energy auditing program for Illinois Power and was a member of both the Illinois Power Leadership Team and Deregulation Transition Team which gave him unique insight and knowledge of deregulation's inner workings and subsequent consumer opportunities.
Bob went on to a 12 year career as the Executive Director for the Greater Centralia Chamber of Commerce and assisted AGE expand their downstate Chamber affinity programs.  Bob is a past member of the Illuminating Engineering Society, The Association of Heating and Refrigerating Engineers, ASHRAE, serving as Midwest Vice Chairman for Energy Management, the Leadership Council of Southwestern Illinois, the Belle-Scott Committee, Belleville Chamber of Commerce Board Member, President Centralia Rotary Club, founder and event chairman for Centralia's Balloon Fest, and a board member of Centralia Industries, Inc.
AGE is the preeminent source of trust in rate negotiations and energy management in the Southern Illinois region, through its extensive aggregated bulk purchasing groups.  AGE currently represents thousands of commercial and industrial customers in the Ameren utility area, including the memberships of Carbondale, Marion, Jefferson County, Herrin, Murphysboro and all other chambers in Southern Illinois.  In addition to the Southern Illinois Chamber Bulk Electricity & Natural Gas Buying Group, AGE is also a partner to the Southern Illinois Aggregation Partnership, a partnership which manages the residential electric aggregation programs for over 100 municipalities, representing 65,000 residential customers throughout Southern Illinois.
"The addition of Bob is very exciting for us" said Jeff Haarmann, Managing Partner of AGE.  Haarmann added, "Bob's extensive experience in energy management brings immediate credibility to AGE's brand and portfolio management services and allows us to provide even more value-added services to our clients."
For more information about AGE's electricity and natural gas aggregation programs, commercial and industrial energy users can visit www.agellc.com.