<Cincinnati, OH>   Affordable Gas + Electric, LLC (AGE) and Eagle Energy are pleased to announce that Ohio Public Utility Commissioner Dan Conway will be a featured speaker at an upcoming energy forum at Great American Ballpark.  An Energy TriplePlay; Rates, Efficiency, Solar will feature topics such as residential and commercial competitive retail shopping market updates, an exclusive presentation of an energy conditioning product, unique opportunities in solar technology for schools, municipalities and large commercial deployments and more.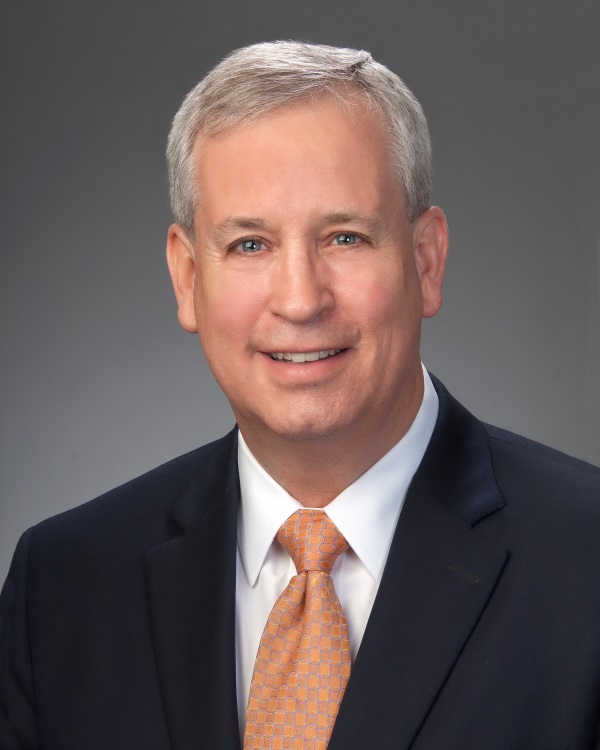 Commissioner Daniel R. Conway was appointed to the Public Utilities Commission (PUCO) of Ohio by Governor John R. Kasich in 2017. Prior to joining the PUCO, Conway practiced energy and telecommunications law for more than 35 years. He represented public utilities, primarily electric, natural gas utilities and telecommunications companies before the PUCO, in appeals to the Ohio Supreme Court and in actions in the federal courts. Conway's work in the energy and utilities sector includes proceedings addressing fundamental changes in utility services and policies. Conway serves as an adjunct professor at The Ohio State University, where he teaches public utility regulatory law. He is a member on the American Bar Association Infrastructure and Regulated Industries Section Council Group and is a past-chair of the Ohio State Bar Association Public Utilities Committee. He currently serves as a member of the National Association of Regulatory Utility Commissioners (NARUC) Committee on Telecommunications, as well as NARUC's Subcommittee on Nuclear Issues – Waste Disposal.
Jeff Haarmann, AGE's Managing Partner commented on Commissioner Conway's addition as a featured speaker to the forum's lineup. "We are very excited to hear Commissioner Conway's remarks. As a residential or community aggregation manager and broker/consultant to commercial and industrial customers, our role is to bring unbiased research and independent recommendations to our customers, designed to mitigate risk and provide the most economical solutions to energy management. Commissioner Conway's comments provide a first-hand look at the State's energy climate."
An Energy TriplePlay; Rates, Efficiency, Solar is presented by AGE and Eagle Energy. The forum is an "invitation only" event. AGE and Eagle Energy represent 30-community aggregation programs in the DP&L and Duke utility areas as well as a substantial book of commercial and industrial customers. The forum is sponsored by Dynegy.